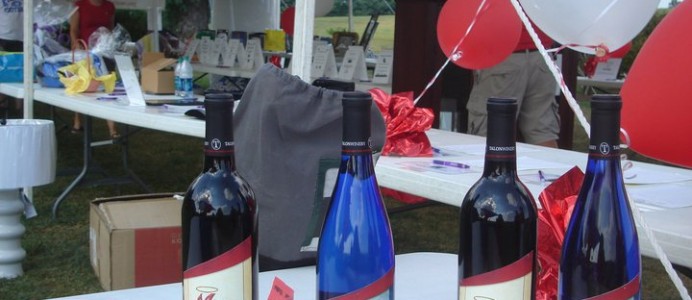 Talon Winery Summer Concert
Saturday, July 27, 2013
5-9 p.m.
Talon Winery out Tates Creek Road
Proceeds benefit Kentucky Children's Hospital via the Makenna Foundation
Tickets $10 online
$15 at the event
Downloads: Event flyer and t-shirt order form (PDF) | Wine order form (Word)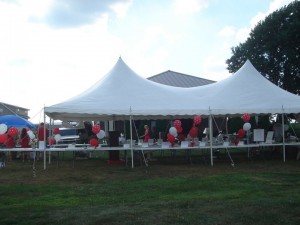 Enjoy the great outdoors in the beautiful Kentucky countryside of Talon Winery during the second annual benefit concert for the Makenna Foundation.
Live entertainment is provided for the 2012 event by one of our favorite party bands, The Quack.
Rain or shine, the summer concert at Talon Winery is an informal, fun-filled event for adults and kids. Feel free to come and go during the 5 p.m. to 9 p.m. timeframe and enjoy music, food and fun.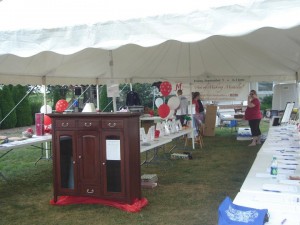 Bidding for our silent auction starts at 5:00 and wraps up around 8:00. The silent auction takes place under a tent, where you'll find gift certificates and all kinds of merchandise to bid on.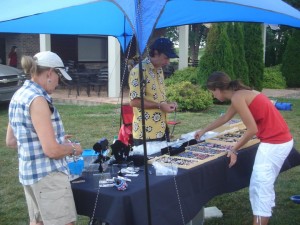 At the inaugural Talon Winery Summer Concert in 2011, the Makenna Foundation raised $13,000. All monies raised by the Makenna Foundation support Kentucky Children's Hospital.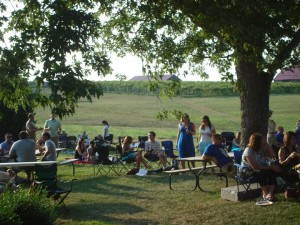 Pack up blankets and lawn chairs if you want to get comfortable on the ground while you enjoy your dinner and listen to the music. Maybe an umbrella or parasol in case of rain, or to block the sun.
Kids? Yes! This is a family-friendly event. We'll have face painting and other activities for children. Firefighters will have a Lexington Fire Department truck to show off to the kids.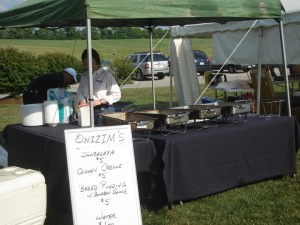 Bring your own food or plan to purchase a box dinner from Columbia Steak House, one of the 2012 food vendors during the Talon Winery Summer Concert.
Coolers are permitted for non-alcoholic beverages, if you want to bring water or soft drinks.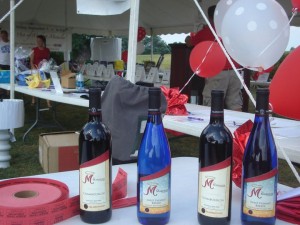 Talon Winery will have special wine bottles for sale at this summer concert. Talon's Sweet Evening Breeze (white) for $15 per bottle and Monarch (red) for $20 per bottle will have the Makenna Foundation logo on the label, and all of the proceeds benefit the Makenna Foundation.