MAKENNA FOUNDATION DERBY EVE SOIREE
It's Derby time in the Bluegrass! The Makenna Foundation is celebrating with the Derby Eve Soiree presented by Kentucky AND Cincinnati Children's Hospitals.  Join us for a great night that includes a premiere auction, gourmet dinner and spirits and live entertainment from Encore of Lexington and Sora Aerial Arts!  Put on your fancy duds and dancing shoes and join us in supporting the kids and families at Kentucky Children's Hospital.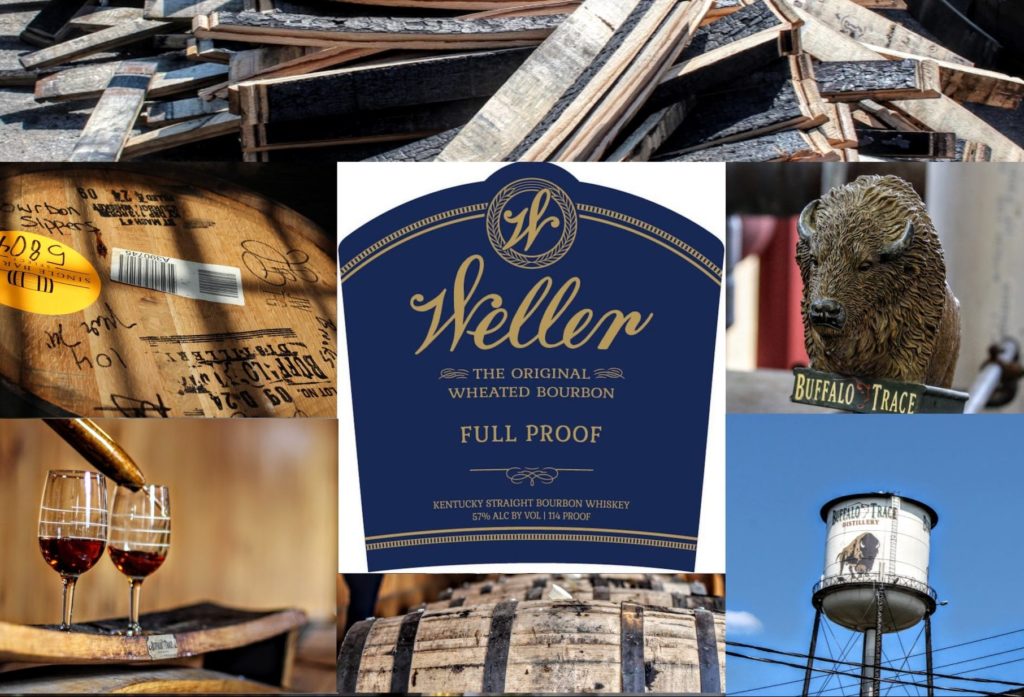 Including an exclusive experience to select a Single Barrel of Weller Full Proof at Buffalo Trace Distillery.
This will allow a total of 15 to take a tour behind-the-scenes of the bourbon making process of Buffalo Trace to see where the magic happens. From grain delivery to bottling, you will get to experience an once-in-a-lifetime look into the entire process.
At the conclusion of the tour you will be taken to the iconic Warehouse H to choose one barrel from a select batch of Weller Full Proof Barrels with 120 being bottles for you to be picked up at Ernie's Spirit in Lexington, KY a few weeks after the experience. Shipping of the bottles will NOT be provided.
Lunch in one of our iconic rooms on the property is also included in the package.